Anger Activities
Anger is a normal and healthy emotion. These activities and videos can help you talk about anger. You can help your child find ways to calm down and show their feelings in a healthy way.
Anger Skill Cards
Try making some anger skill cards with your child to help them find ways to cope with their feelings. This activity is aimed at children aged 4-11 years.
Take 5 Breathing Exercise
An exercise to help manage and regulate breathing patterns.
Why do we lose control of our emotions?
Watch this video to find out...
Wall of Expression
Feeling frustrated or angry? Get creative and watch your worries crumble away as you knock down your wall of expression.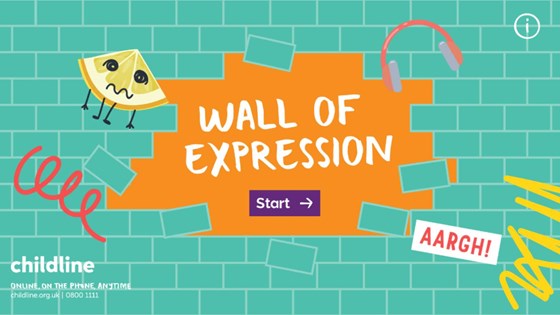 Relaxation Techniques
Watch this video for tips about relaxation and to find out about On My Mind                                                 
Health Uncovered Podcast
Health Uncovered is a series of podcasts that aims to get young people in-tune with their health and wellbeing. The series is hosted by BBC Radio One presenter Cel Spellman and features young people and health professionals from our Norfolk Healthy Child Programme.
Listen now!  The podcasts are free and you can listen via mobile devices, tablets and laptops.  Just search "Health Uncovered" in your favourite podcast app, like iTunes.